Plateia is a finalist for three "2021 Best of the Southland" awards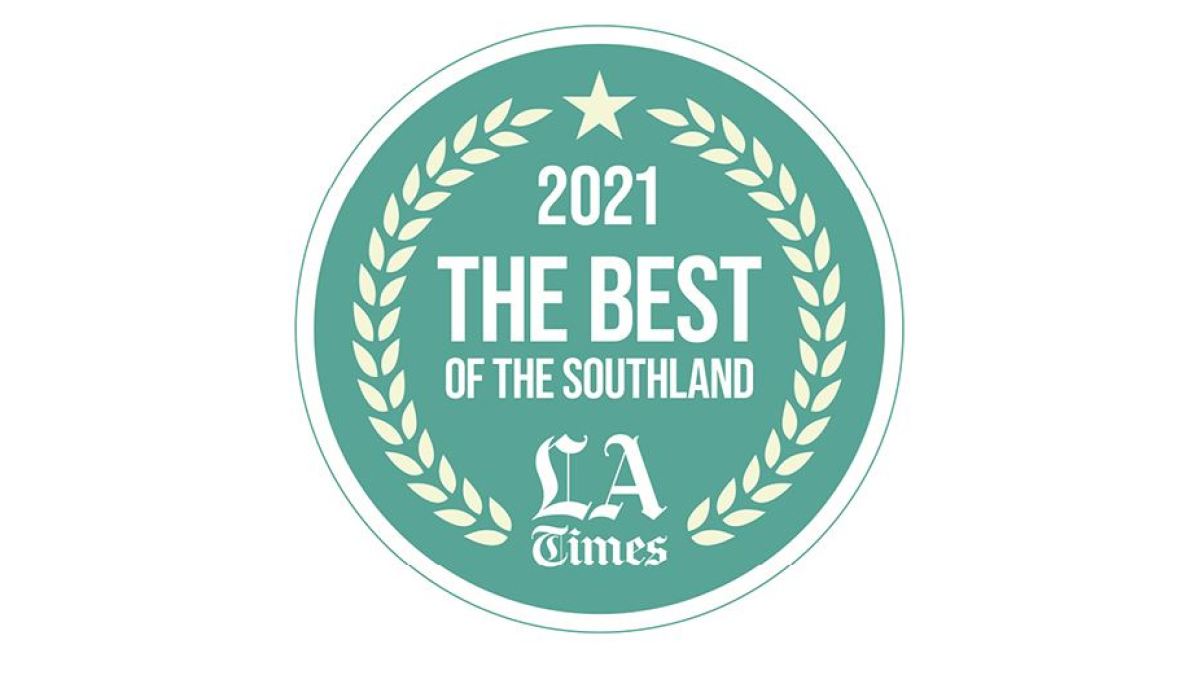 We are excited to be vying for three Los Angeles Times "2021 Best of the Southland" awards! A huge thank you to those who nominated us in the brunch, burger and pizza categories! It's greatly appreciated.
Now that we're in the finals, it's time to vote. And this is where we need your help again!
Between now and Monday, June 21 at 11:59 p.m., please go to the awards landing page for Westside-Downtown-East L.A. From there, scroll down and vote for Plateia in the following categories:
• FOOD & DRINK- Brunch
• FOOD & DRINK- Burger
• FOOD & DRINK- Pizza
And while you're there, explore the other categories and neighborhoods, if you like, and show love for some of your other favorite spots. Winners will be announced Aug. 1.
We know we have an incredibly talented team here at Plateia and that our food, service and guest experience are second-to-none, so let's take a couple of minutes to let all of Southern California know, too.
Please feel free to share this news with those in your various circles by word-of-mouth or by copying and emailing this page link. If you prefer to spread the news via social media, go to our Facebook or Instagram pages and share the associated post. (And while you're there, take a moment to "follow"/"like" the restaurant if you haven't already done so!)
Thanks so much for your time and support!