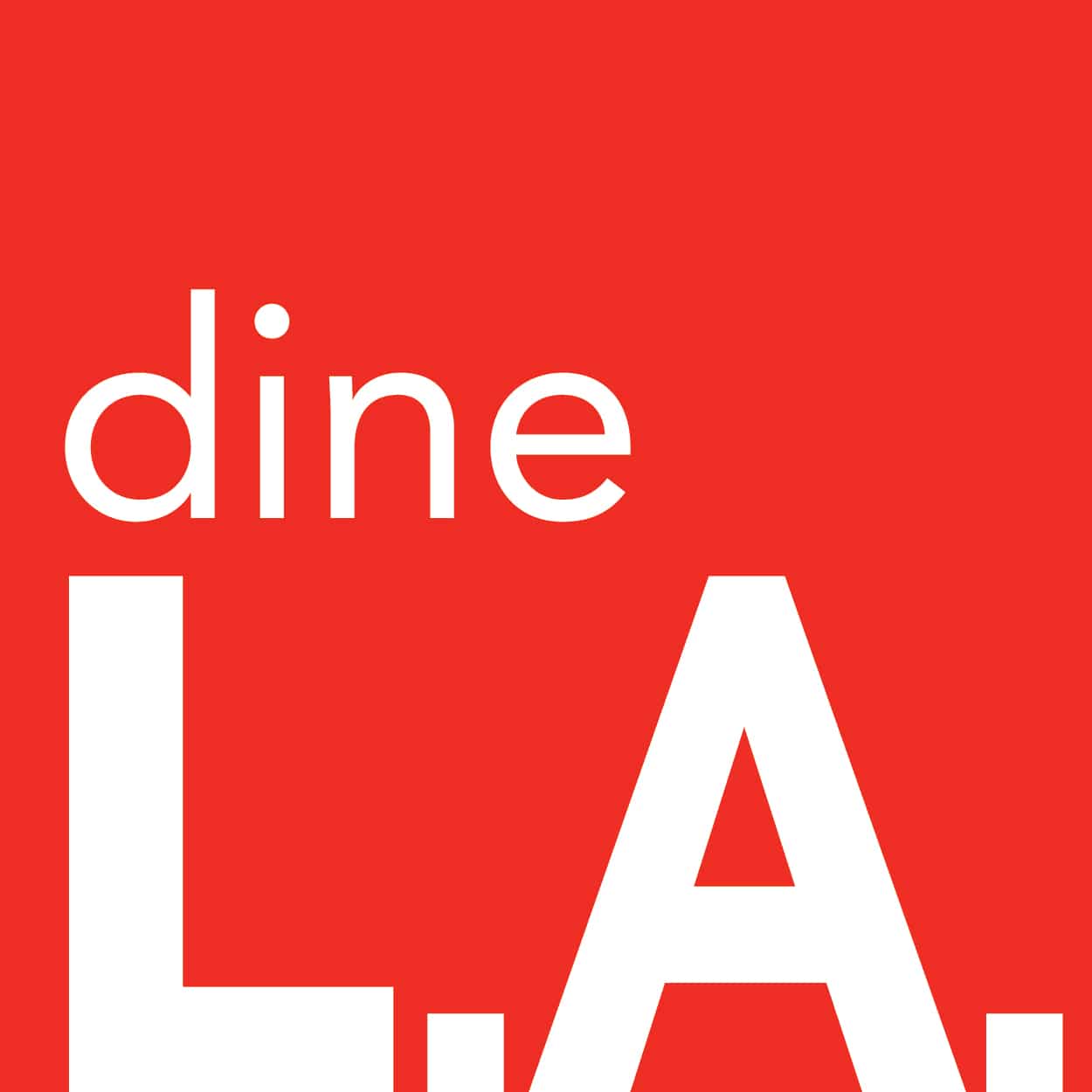 dineL.A. Restaurant Week
March 1-14, 2021
One hot restaurant. Two smokin' menus.
Take a break from the kitchen and explore the diversity of Mediterranean cuisine this month during dineL.A. Restaurant Week at Plateia. Select your favorites from one of our special 3-course prix fixe menus and immerse your senses in incredible local dining. See what's cooking below and reserve a table in our olive tree courtyard or on one of our spacious patios.
(Please note, tables of up to six people from the same household will be accommodated and reduced capacity is in place.)
Lunch is from 11 a.m. to 2 p.m. and Dinner is from 5 p.m. to 9 p.m., both are dine-in only.
Starters
Select one from the following
Entrées
Select one from the following
Starters
Select one from the following
Entrées
Select one from the following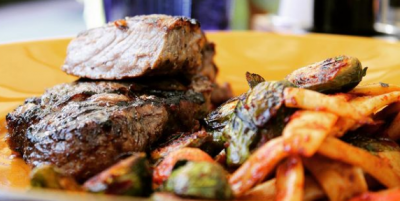 Roman braised artichoke, soft polenta, mushroom parmesan stuffed piquillo pepper, Brunello sauce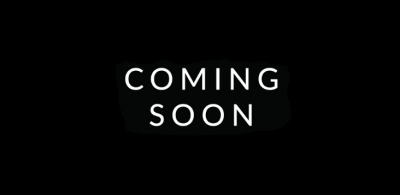 M'hamsa couscous, preserved lemon, currants, Castelvetrano olives, broccolini, green harissa, pimento oil
Dessert
Select one from the following